Amy Sainsbury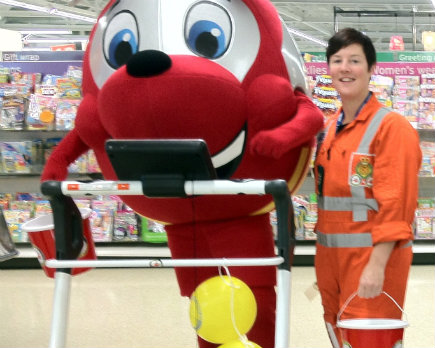 Amy joined the crew of Cornwall Air Ambulance in 2012, becoming our first ever full-time female Paramedic.
Amy has always wanted to be a paramedic and dreamed of working on the Cornwall Air Ambulance.
She attended the University of Worcester, after which she spent 12 months travelling & working around the world.
Outside work, Amy enjoys sea kayaking, off-road cycling and travel.